Share feedback
Thanks for sharing your feedback!
If you need to make changes to your profile, you can do so easily. On the right hand side of the screen you'll see your name. Click your name, then select My Profile.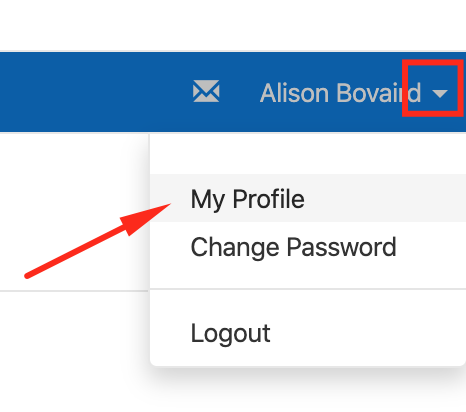 This will open your personal profile page. Staff profiles will be covered in another section.
The first section of the page is Personal Details. This includes Name, Email, Phone, Role, Login, and Active Status. This section also includes a link to change your password.

The following section is the assignments. This is where you will be able to adjust your client, program, and market assignments. Ability to adjust your own assignments is permissions based and may not be available to all users. To adjust any assignments, expand the dropdown menu and select the checkbox next to the name to select or deselect the assignment.

The options available to use for the iCal link will be led by your current assignments. Only currently assigned Clients, Programs and Markets will be available for selection. With that out of the way, use the Clients, Programs, and Markets dropdowns to select any (or all) assignments to include in the link.

The selections you make above will determine which events will be included in the calendar more broadly, all events from any selected Markets will display on your calendar feed. If you wanted to end here, you certainly can, just go to the Generate Link section of this document to find out how to pull it all together.
If you need something more specific, now you can add (totally optional) Custom Field Filters. Below the assignments fields, click Add Custom Field Filter.

This will open a new dropdown. Click on that to show any existing custom scheduling fields for the programs that you have selected.

If you've selected a field with response options, those options will also display.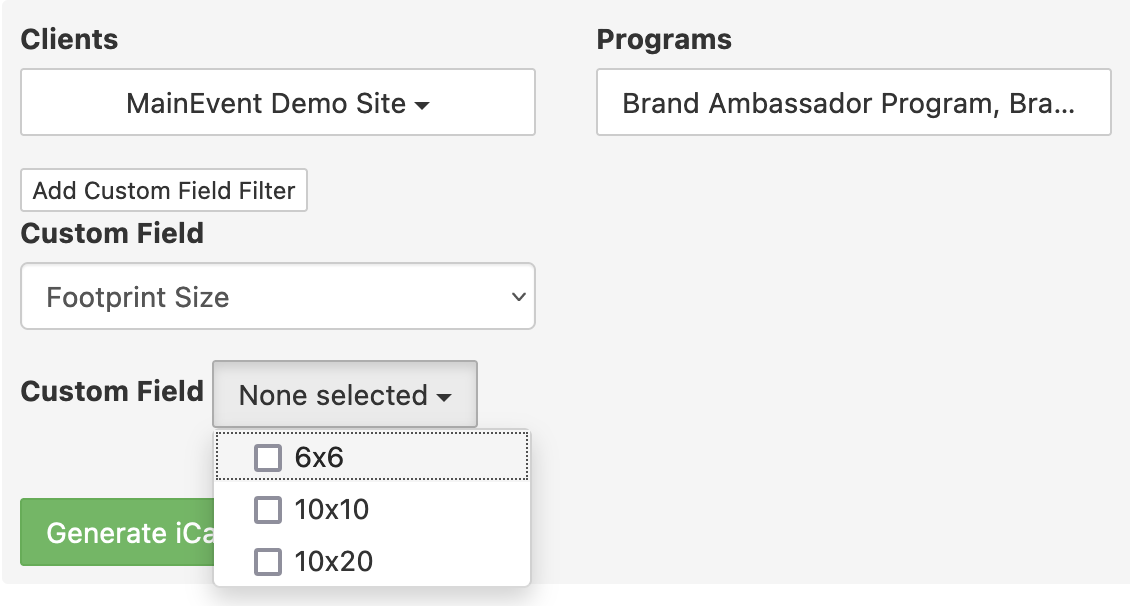 After you've made all your selections, click Generate iCal Link.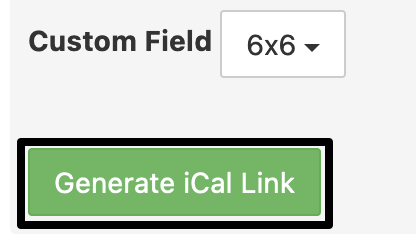 Now you're given two options. To grab your link, you can click Copy Feed URL. This will give you the link needed to embed in your chosen calendar program.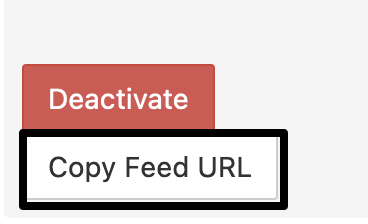 If you no longer wish to use the iCal link, click Deactivate.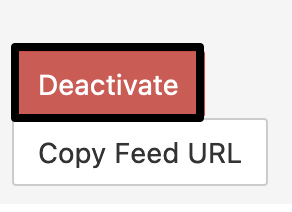 That's it! If you've made all the changes you need to your profile, click Save. If you want to get out of here without making any changes, click Cancel.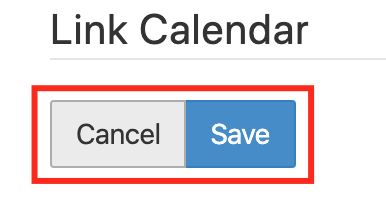 Once you have saved or clicked cancel, you will move to the Management User Index. From here, use the nav menu to get to anyplace on the site.
---
What's Next