Share feedback
Thanks for sharing your feedback!
The first step you take when using your new MainEvent site is arguably the most important. You need to sign in. Maybe you're an old pro at this, but maybe this is the first time you've seen Single Sign On and you need some tips. The important thing is you're here and we're in this together. Let's get going.
When you first navigate to your MainEvent site, you will be taken to the login page. This will be branded with your global logo, and will require you to enter the login name you were sent. Click Continue to Site.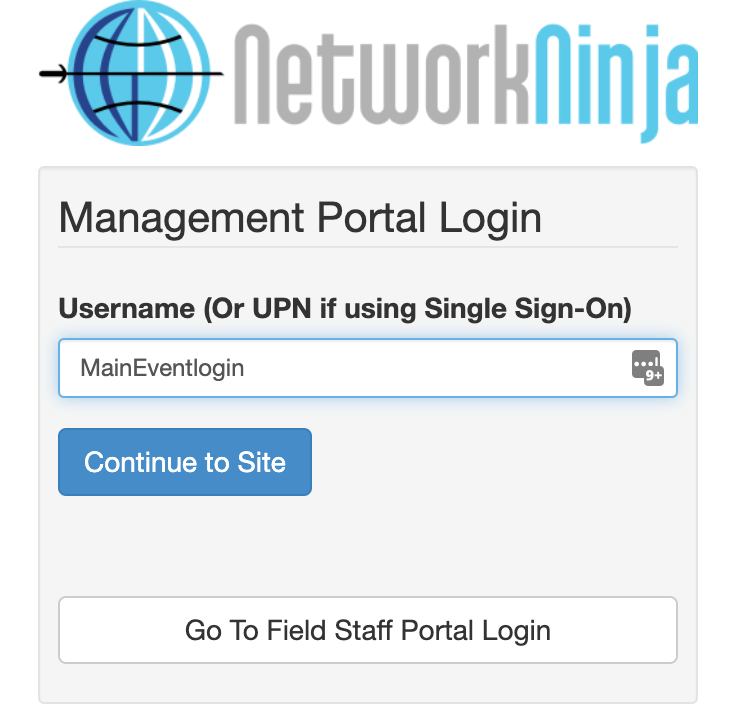 You will now be asked to enter your password. The password field is case sensitive. Once you have entered your password, click Login.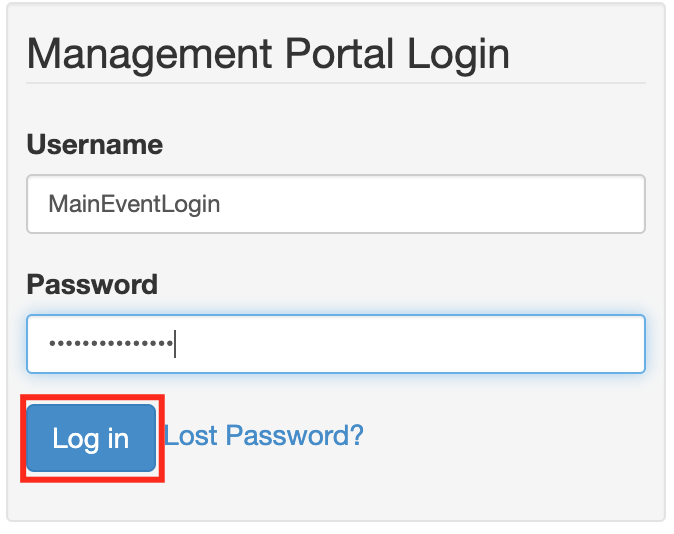 If you have forgotten your password, click Lost Password? and you will receive an email to reset your password.
---
What's Next