MainEvent Release Notes 06/30/22
Features Added
Receive instant email notification to the person who added the event within the system – the event owner. This trigger will ensure that the people creating events are aware of the event's cancellation whether they are assigned to the event or not.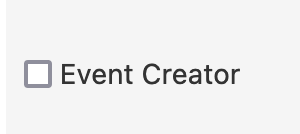 Event Request Program Configuration
Management users now have the option to make the selection on a program level (as opposed to client level) whether events use the request process or not. For clients that have multiple programs, some of which require an event request process, while others prefer to schedule their events directly.
Graphic Report Builder Time Based Graph
Option to show a value (e.g, leads, registrants) based on a block of time (e.g, by hour). Will allow customers to visually see this value for 3rd party integrations. Useful for groups that are evaluating attendees and show 'what is the most/least popular time.
Added Filters for custom scheduling and recap fields.
For the Graphic Report Builder option to show multi-select filters for custom scheduling and recap fields (e.g, brand(s) sampled, wholesaler). The filters are for the entire page (all stats, graphs, images, and map filters).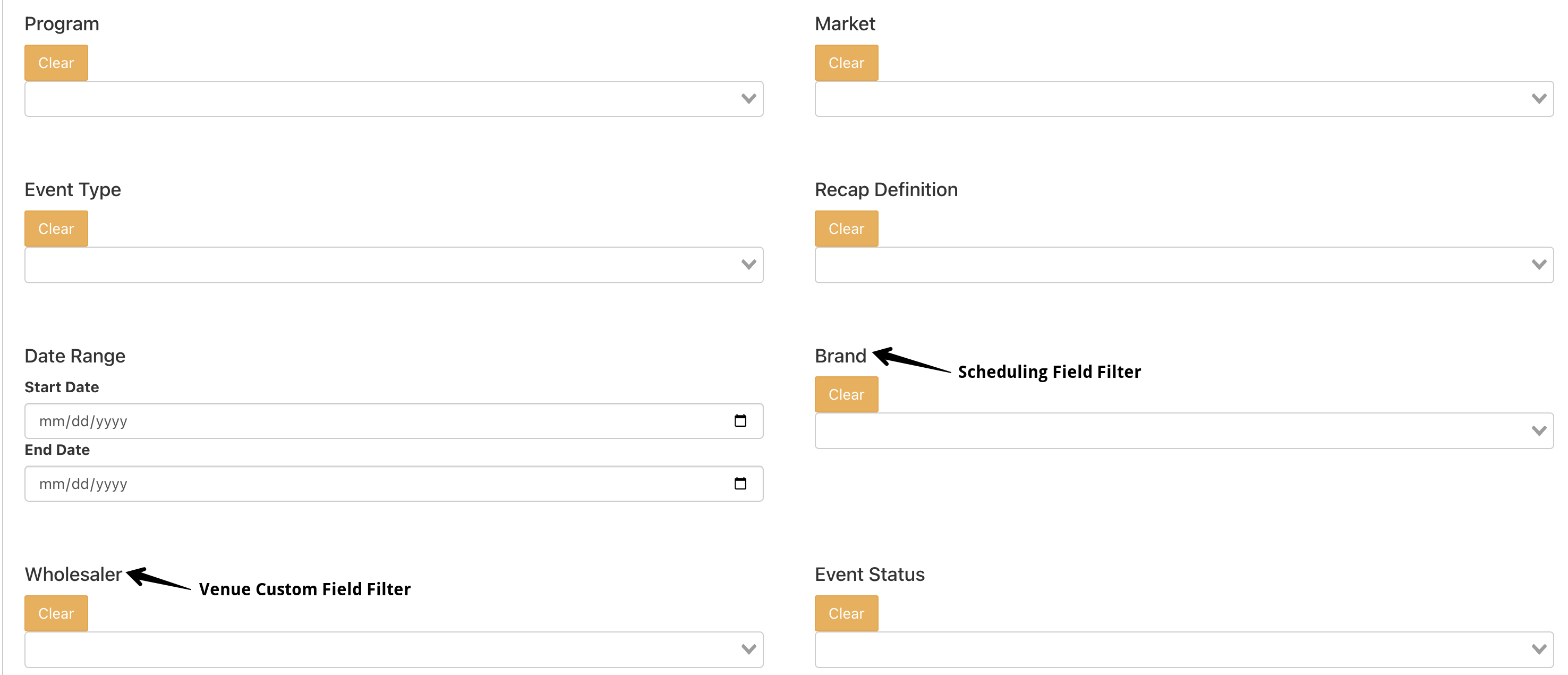 Option to add custom venue fields. For audited reports option to add venue custom fields (e.g., Wholesaler)
Fixes
Tabs Displaying Properly on Staff Profile
Guerrilla Stop fix when clicking on child events
Username - if extra space in the username, that value will be omitted to reduce errors when creating new users.
---
What's Next