Share feedback
Thanks for sharing your feedback!
Use MainEvent to ensure that your drivers remain DOT compliant.
When requesting assets, see instantly if the vehicle drivers meet DOT rest regulations.
It's easy. Set up your assets in the system, including vehicle size to ensure that routing complies to road vehicle restrictions.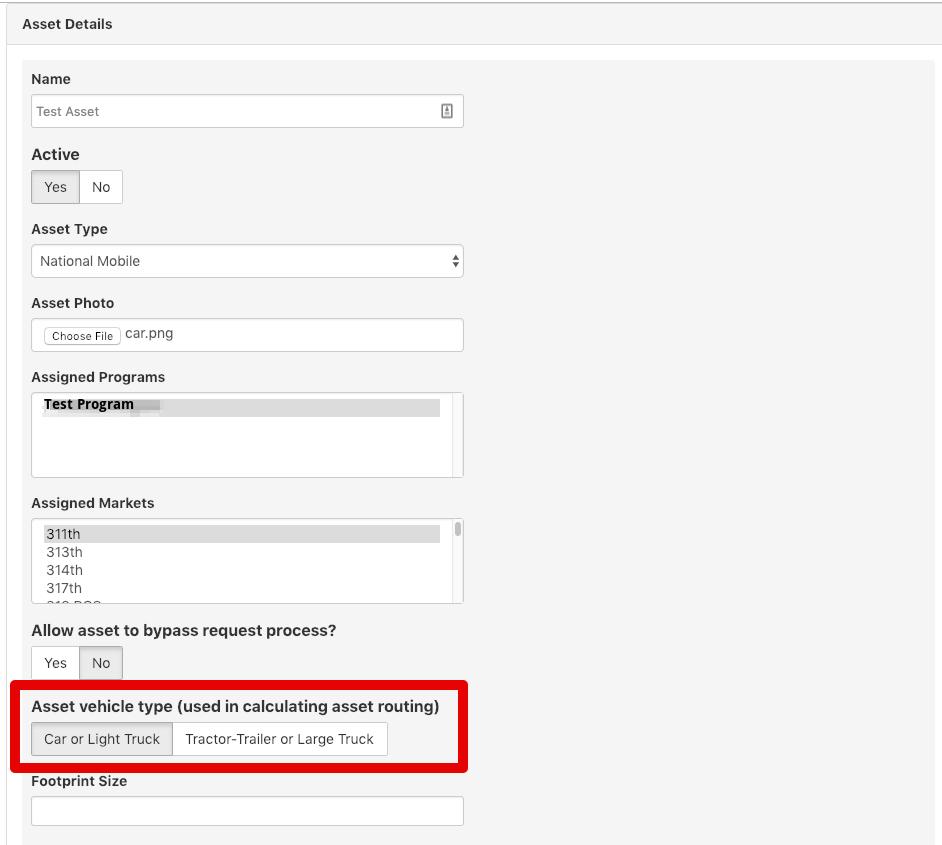 Request an asset while creating your event. .

MainEvent will determine the driving distance from the vehicle's previous location, taking road vehicle weight limits and other restrictions into account, and determine the driving time. Based on DOT rest regulations, you'll know immediately whether the asset can be delivered to your location and be in compliance.

Click Assign and you're done!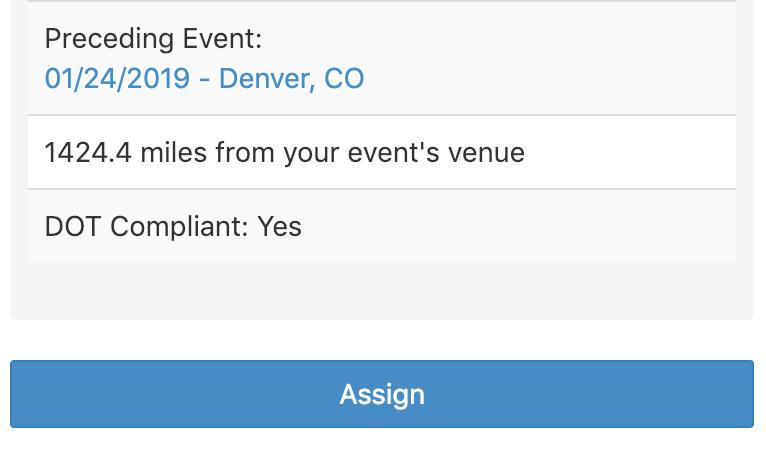 ---
What's Next