To add an Asset Activity first go to the Assets tab on the navigation bar and go to Asset Activities. This will take you to the Asset Activity index which will display all the currently assigned availability dates for assets. In the top right corner you will notice an Add New Activity button which will allow you to create new asset activities.

You will be taken to a new page where you can enter details for when and where the asset should be available for requesting. You will select an Asset Activity Type, date, program, and Assigned Territory(s), as well as which asset the activity should apply to.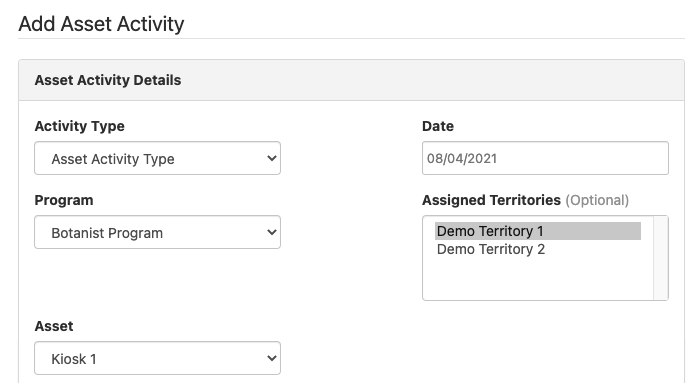 Next, any Asset Activity Custom Fields that have been added will display. These fields may or may not be required. If they are required, you will not be able to save the Asset Activity without entering a response.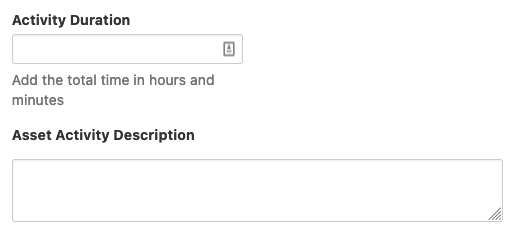 You also have the option to specify a specific address where the asset should be available for request and a what mile radius around that location it should apply to.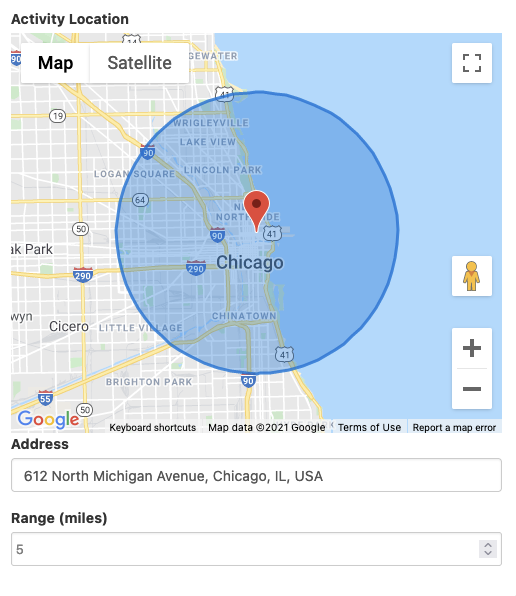 Click Save Asset Activity at the bottom of the page to complete the process.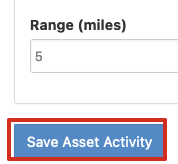 Your new Asset Activity will now be visible in the Asset Activity Index.
---
What's Next